Simplifying Diverse, International Product Landscapes
Our web application connected PriceSmart to their manufacturers, providing employees in thirteen different countries with up-to-date product availability and specifications. We helped them better serve their members.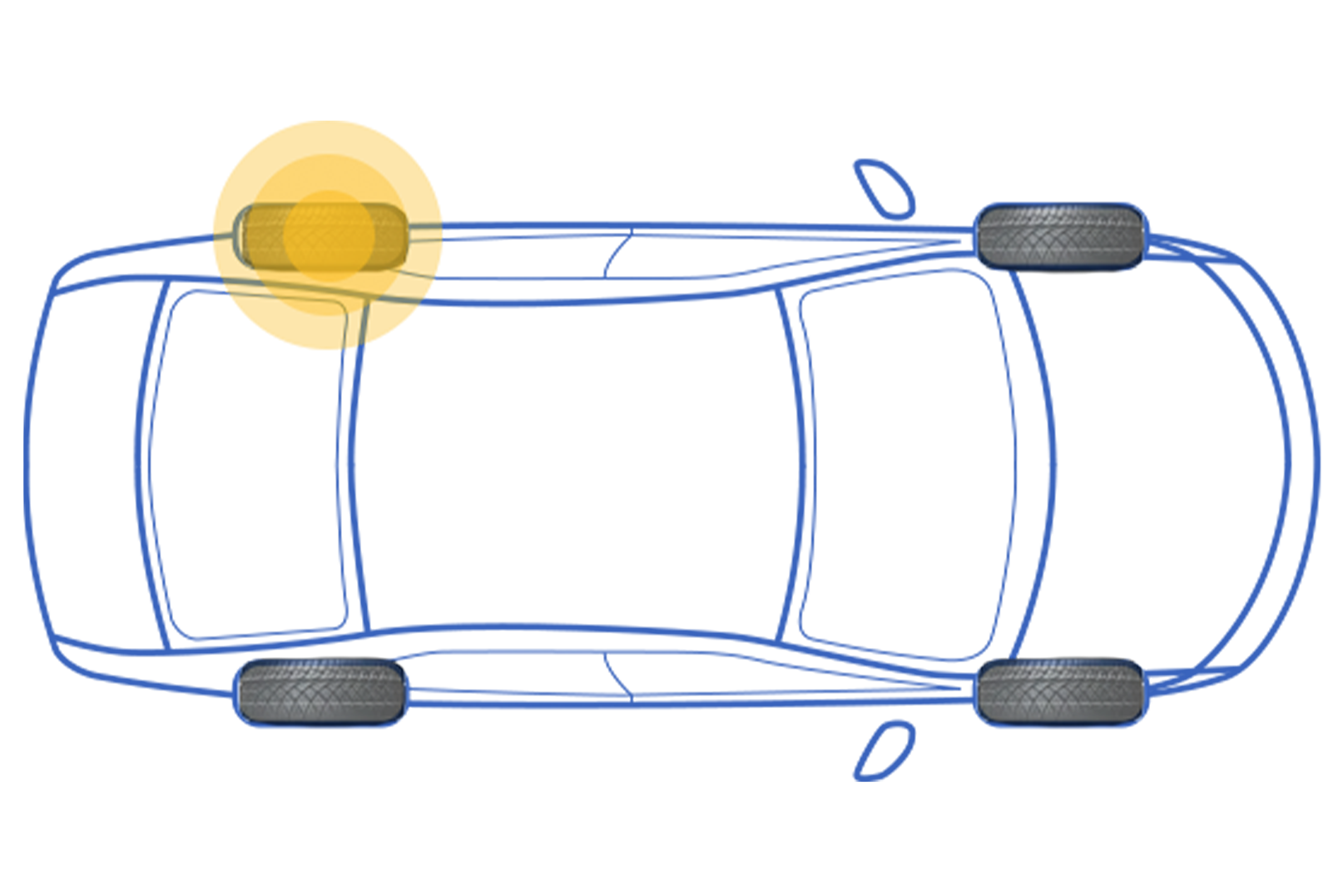 Utilizing Channel Partners with Easy Integration
We enabled distributors to easily add HP products to their own websites, providing a solution that fostered revenue growth. While operating the program, we guaranteed it was a full-service success.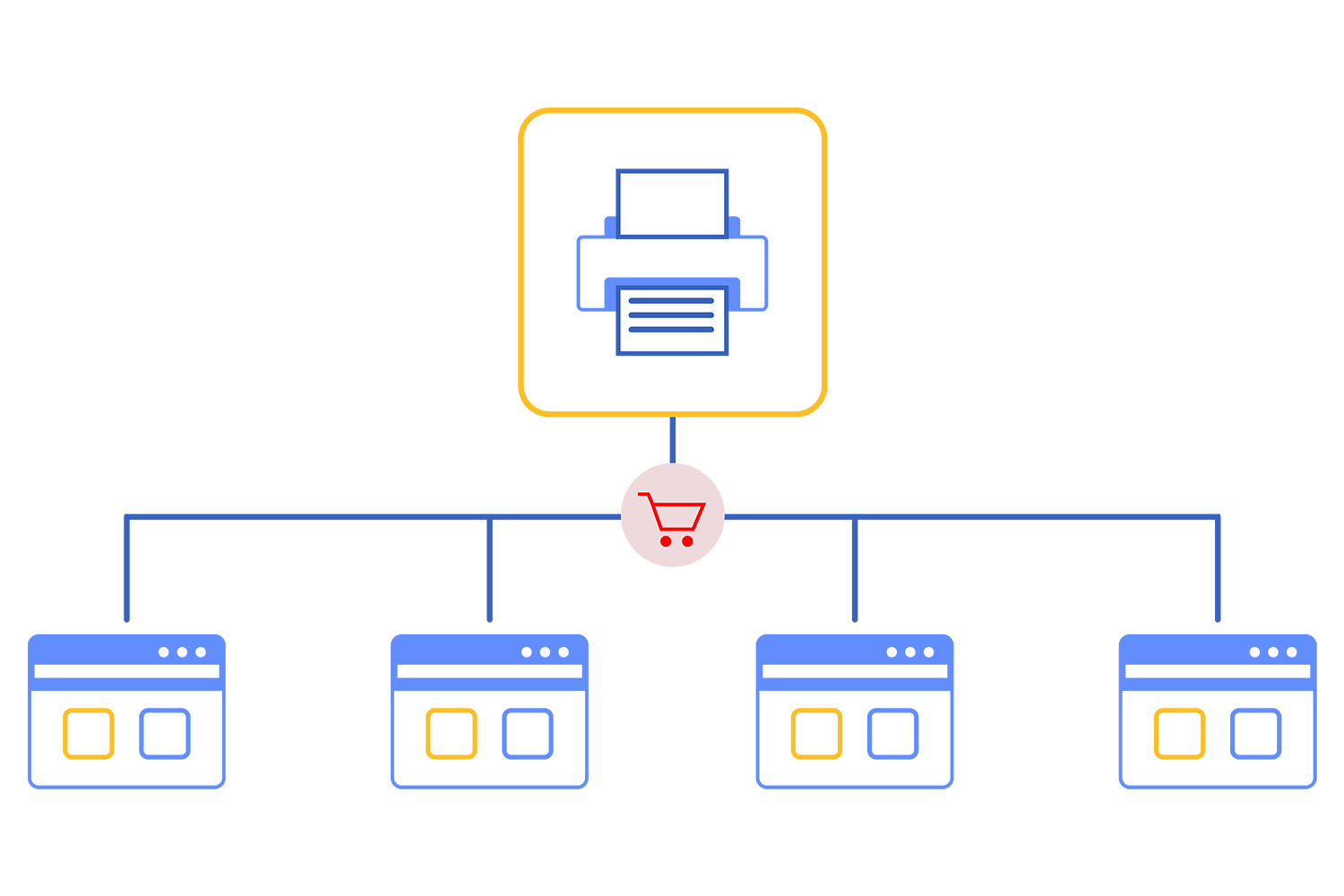 On-the-Go Support and Product Details
Facing a complex back-end landscape, we built robust native mobile applications for iOS and Android. These apps allow users all over the world to access detailed product information and support instantly.