Our service areas
We specialize in developing custom-built digital applications that solve problems for clients. Whether that involves business process automation, cross-platform development or full-service deployment, we can deliver.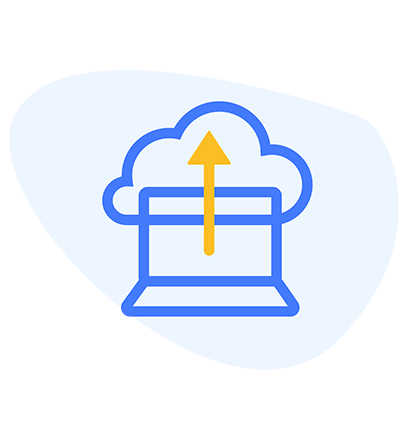 Web and Cloud Applications
Full-service experts in the design, development, and enhancement of applications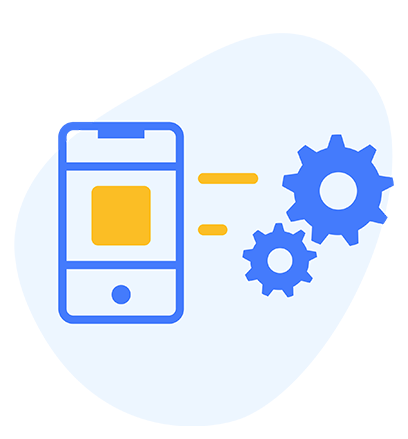 Mobile Applications
End-to-end development for your users that need access from anywhere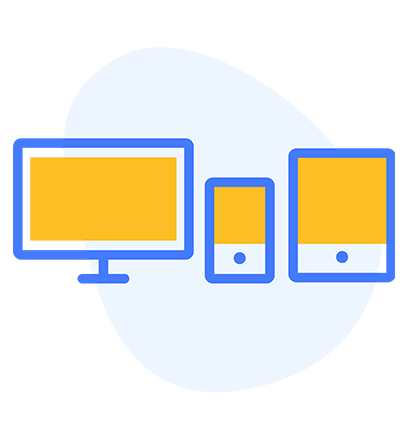 Desktop Applications
Cross-platform tools with strong frameworks tailored to your specific needs.
Breadth of our services
Core Services
Digital Content Strategy
Program Management
Solutions Architecture
Information Architecture
User Experience Design
Full-Stack Development (Web, Mobile, Desktop)
Supporting Services
Creative Design
Copy-writing
SEO
Analytics
CRM
Testing and Optimization