PriceSmart
Simplifying Diverse, International Product Landscapes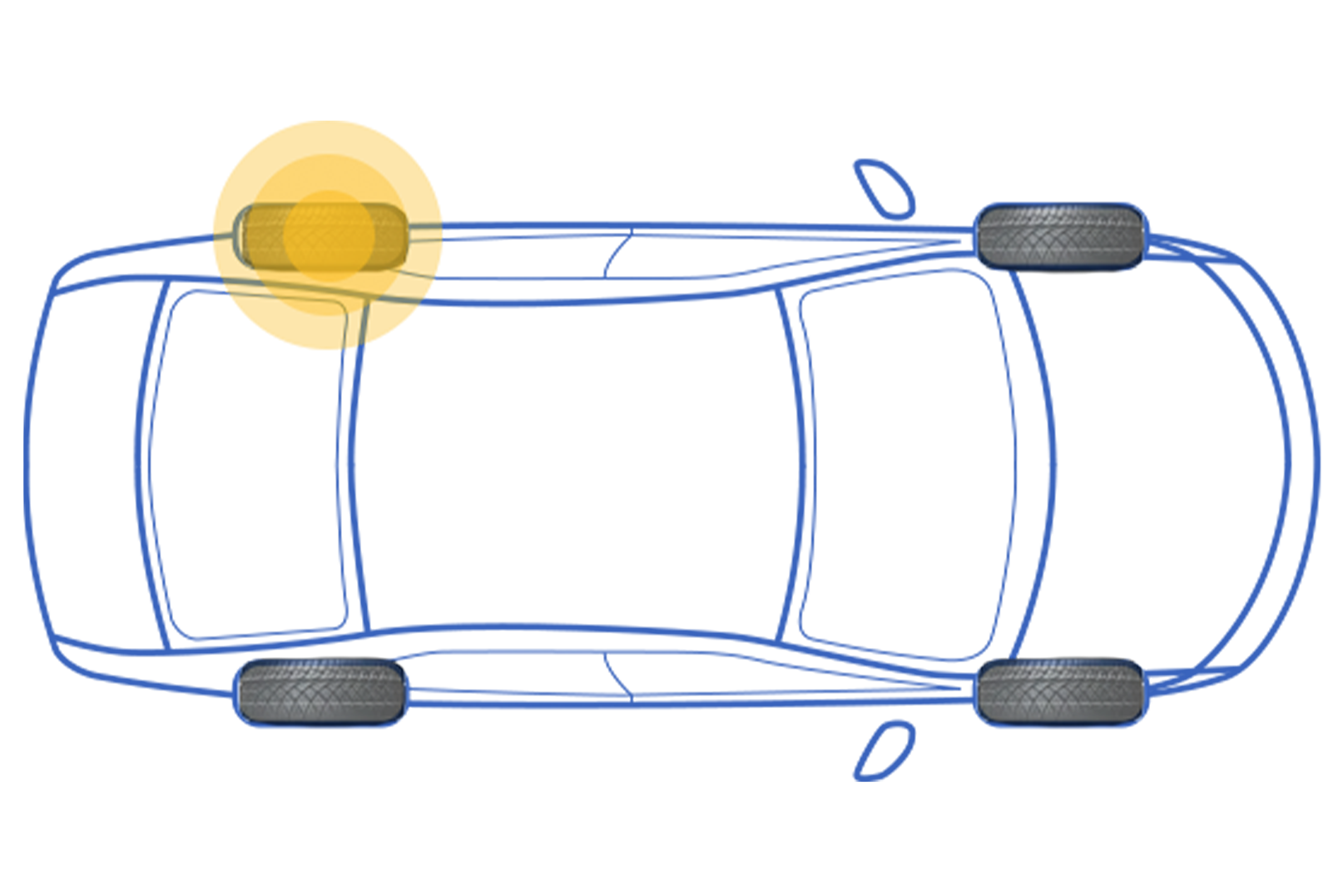 Summary
Understanding the problem
Finding the right tires for hundreds of makes of cars in thirteen international markets, each with unique constraints, is impossible without the right tools. To make it possible, we designed and built a web application for our client that makes finding the right tires for their members' vehicles simple. The app simultaneously speeds up the process and improves sales documentation.
Solution
Our Approach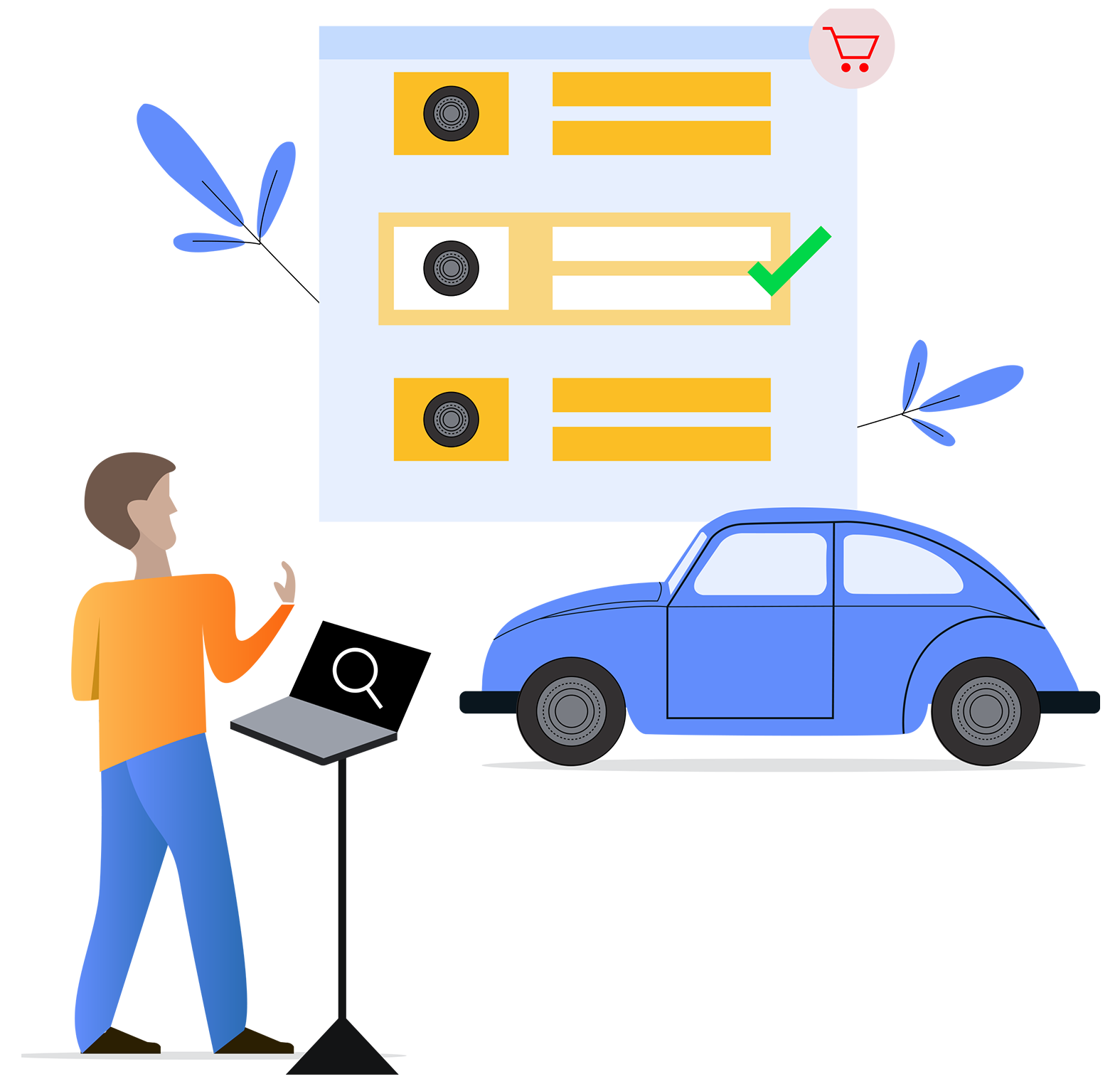 Using the tire configurator web tool, PriceSmart Tire Center employees can find the best option for members by visually selecting tires from a custom-built database.
The app leverages a bidirectional interface that uses the client's AS/400 mainframe for order processing and order management.
We developed an automated update system to process product availability and specification changes without client intervention. For manufacturers who did not want an automated interface, we created an interface for uploading a flat file with the same information.
Our client does business in thirteen countries in Latin America, Central America, and the Caribbean, so foreign language support was essential.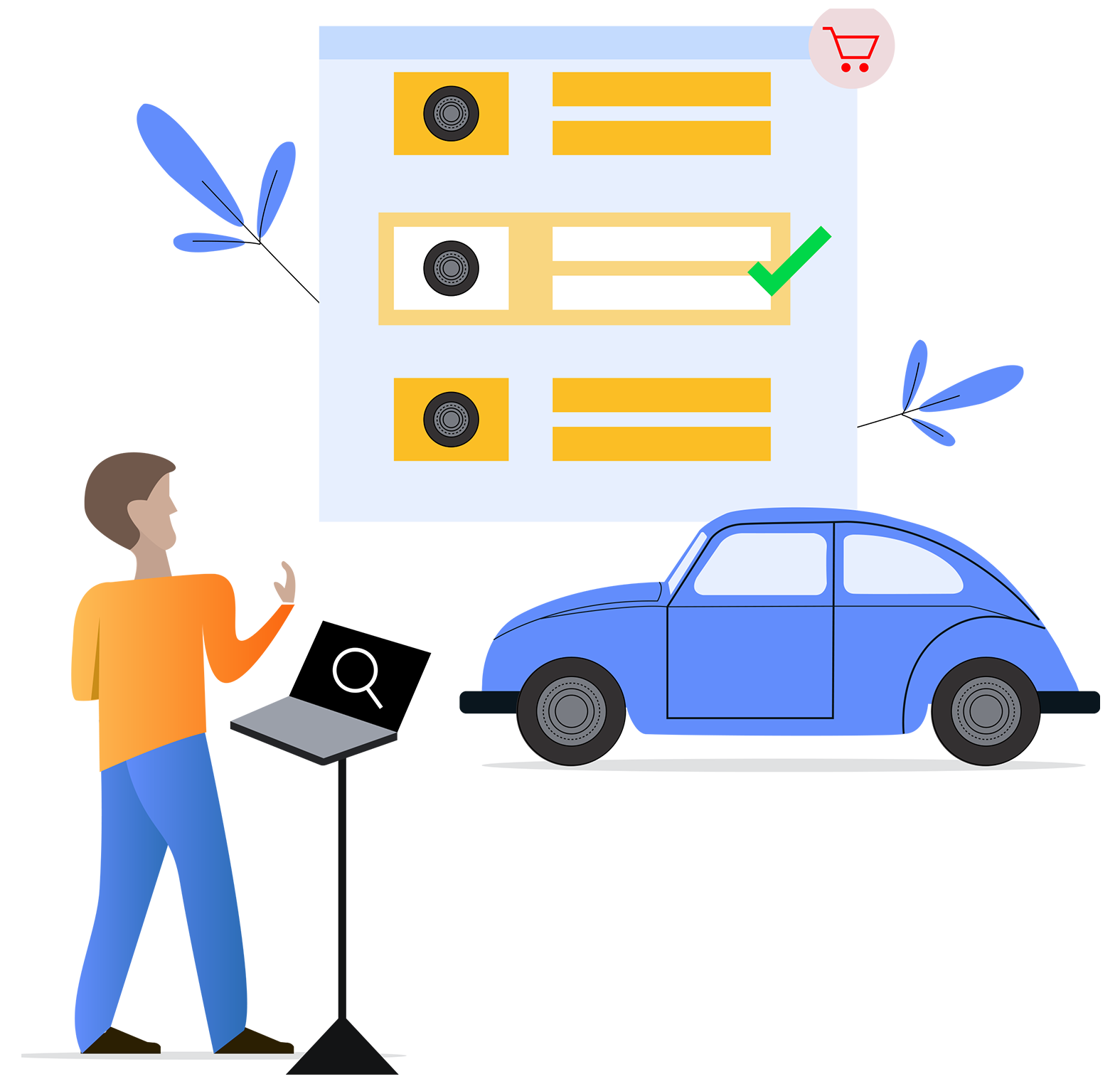 Services

Solutions Architecture

Mainframe Integration

Business Rules Discovery

Mobile App Development

User Experience Design
Technologies
What expertise we applied
IBM AS/400
Azure Cloud
SSO
SQL Server
Final Product
The tire configurator web app we designed and built simplified the tire selection process across thirteen international markets. The app provided employees updated product availability information and better sales documentation.