For decades, we've solved complex problems
We are strategists, developers, and designers that deliver results-driven solutions. Our experience and expertise lead clients to successful, measurable outcomes.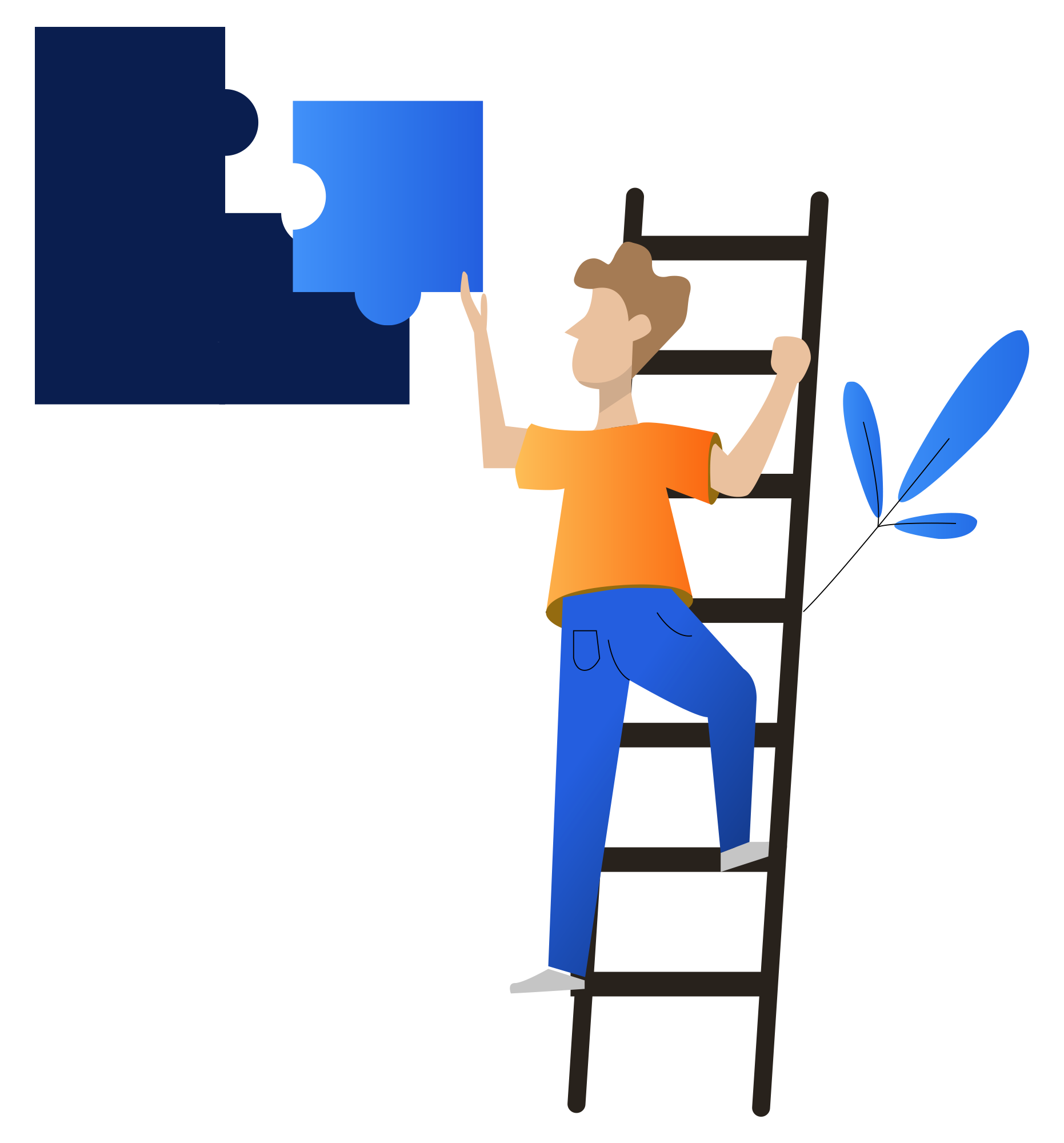 Our Mission
Deliver compelling experiences
We leverage our experience and expertise with technology, combined with a proven process, to deliver results-driven solutions for our clients' business challenges.
Leadership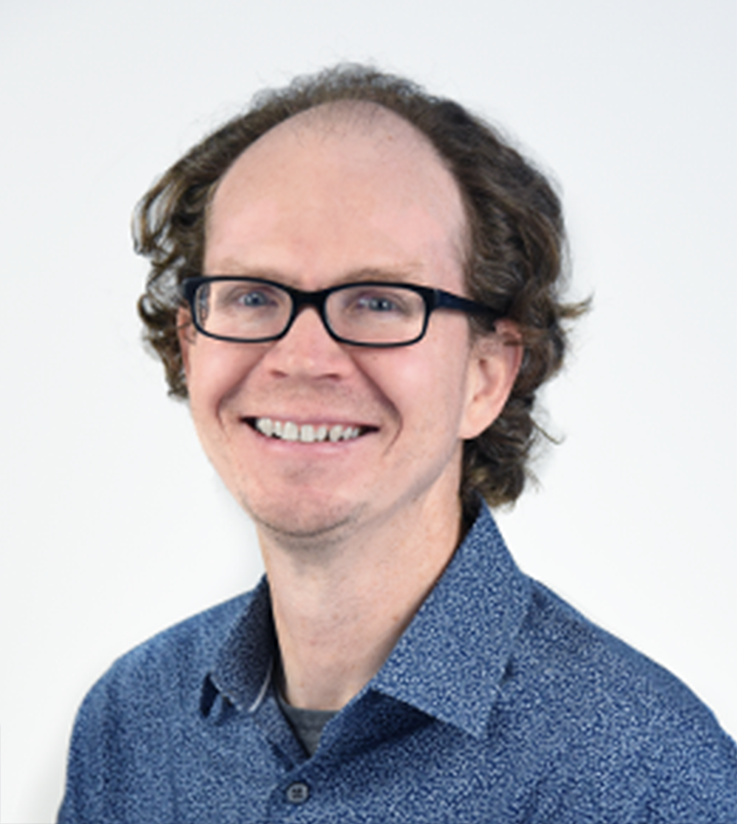 Sam Grogan
Partner
With a background in both technology and design, Sam's passion is focused on the intersection of software engineering and user experience. When he isn't developing innovative solutions for clients, he's usually enjoying the outdoors with his wife and daughter.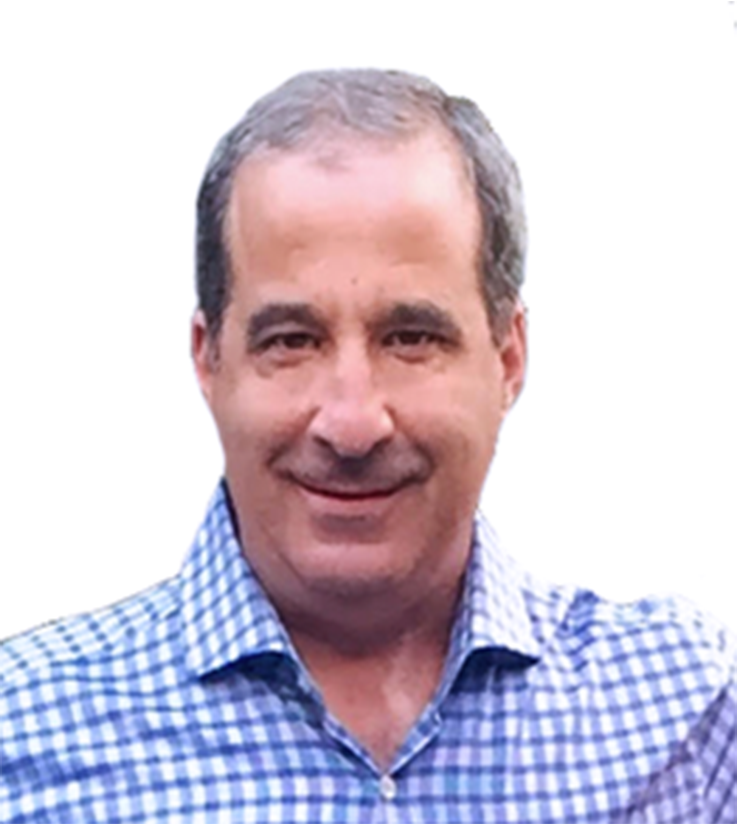 Mark Freedman
Partner
Mark has been interested in computers and technology since the early 1980s. Since co-founding Fusion Media in 1992, Mark has led numerous software and product development projects for clients in high technology, hospitality, manufacturing, entertainment, and other markets.
Team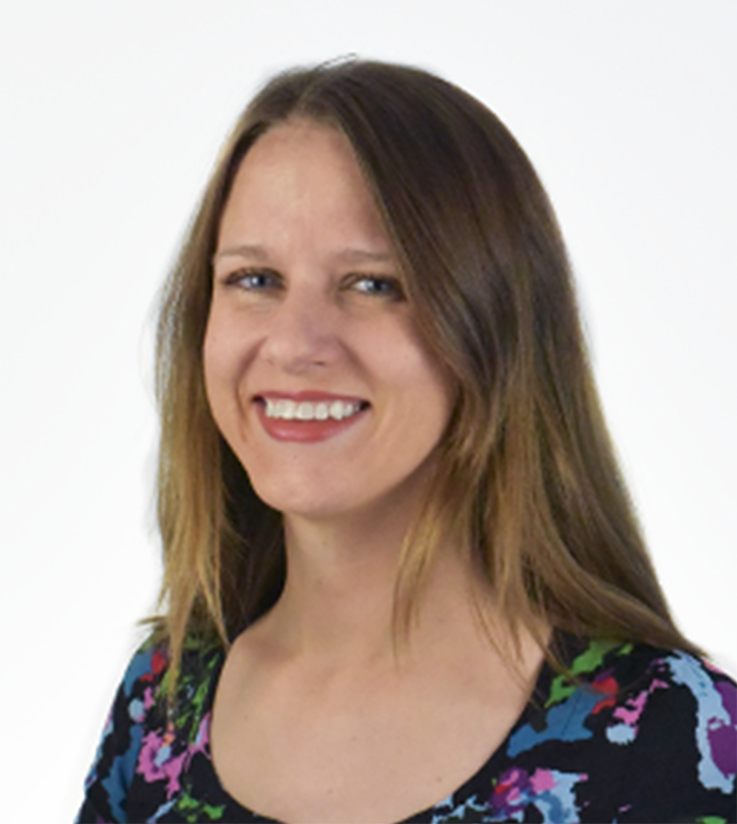 Elizabeth Baralecki
Developer
Beth is a senior full-stack developer with over fifteen years of experience. She has worked at Fusion Media for over seven years and is a mother of two.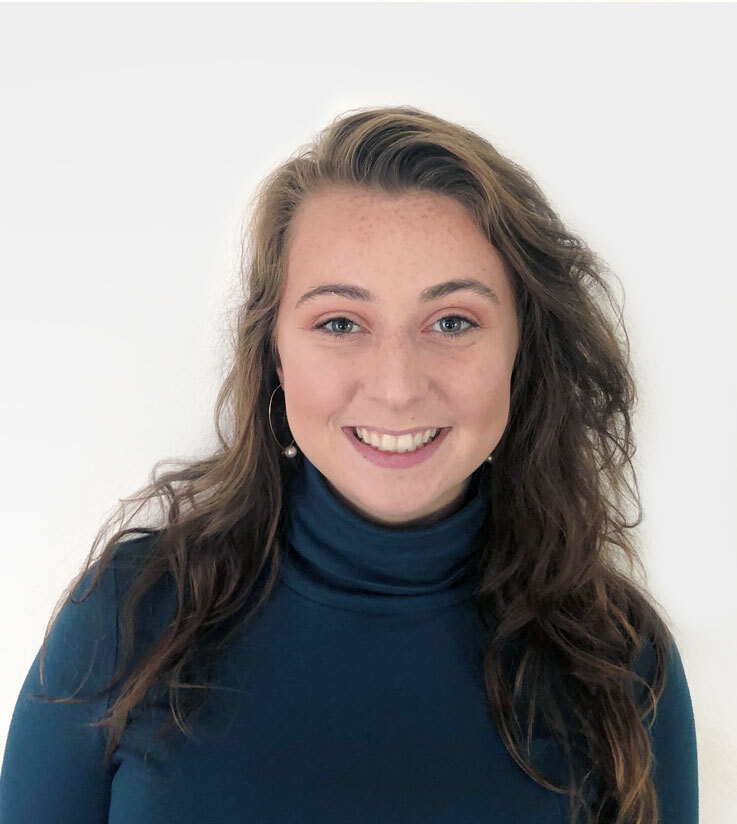 Skylar Beauregard
Technical Writer
With several years of experience in editing and research, Skylar took her writing skills from Boston, MA to Fusion Media as a Technical Writer. When she's not working, she's at the beach with a book in her hand or on a run outside.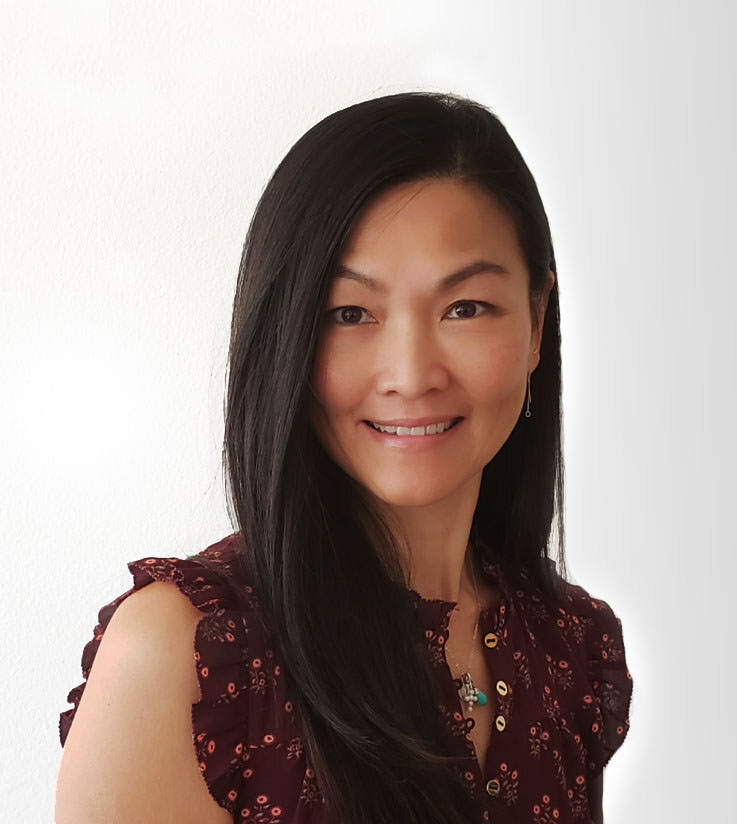 Anna Calini
Web Content Manager
Anna has a diverse background in business and education. She enjoys the problem-solving process, focusing on innovative solutions. Outside of work, she loves being outdoors.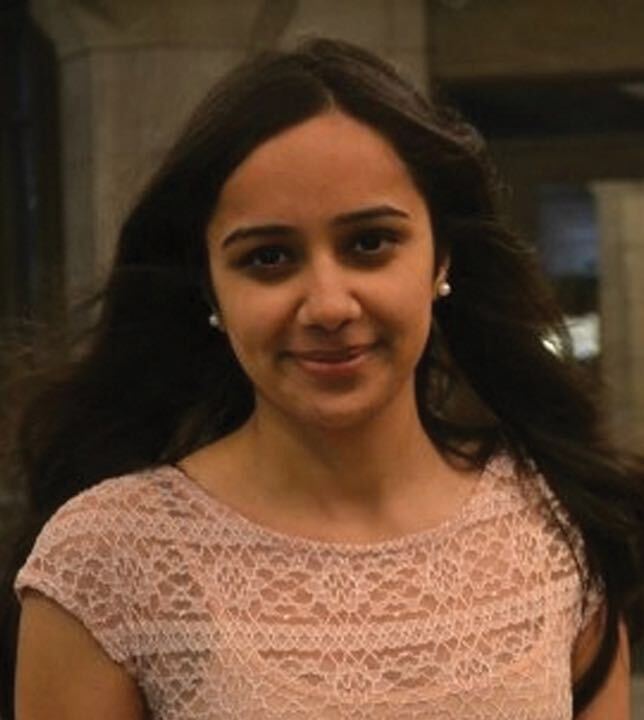 Amrita Chawla
Analytics Specialist
Amrita is an accountant-turned-analyst passionate about numbers and storytelling. When she isn't working, you'll find Amrita booking her next trip.
Sophia Knight
Developer and Project Manager
Sophia has over 20 years experience with technical projects. Originally from Washington, DC, she moved to San Diego after graduating with a degree in computer science and studio art.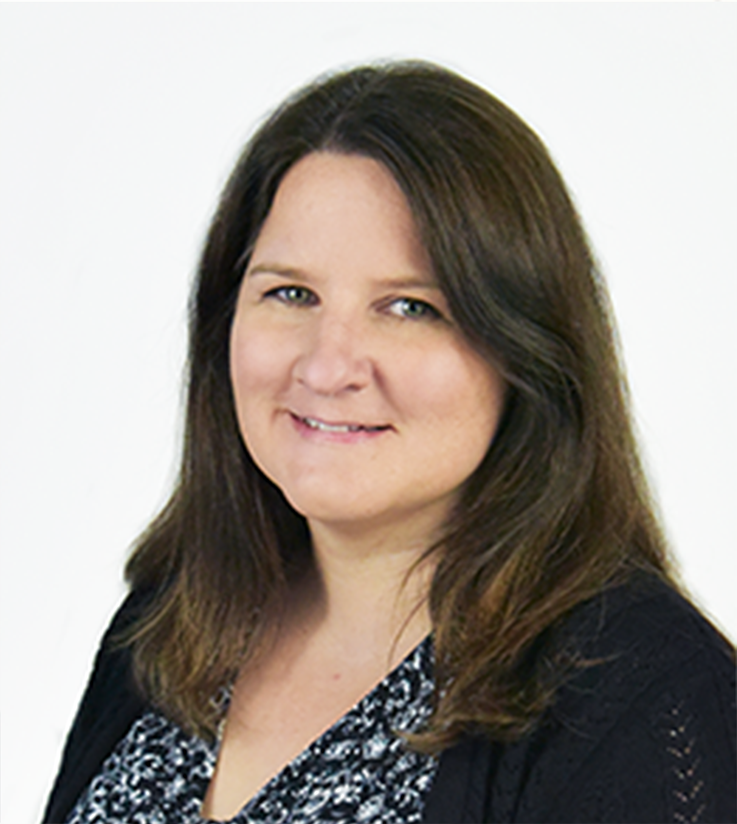 Kelly Lauritch-Kullas
Content Manager
Kelly has over 20 years experience and a background in graphic design and computer science. When she isn't working, she's busy being a mom to her 9-year-old daughter.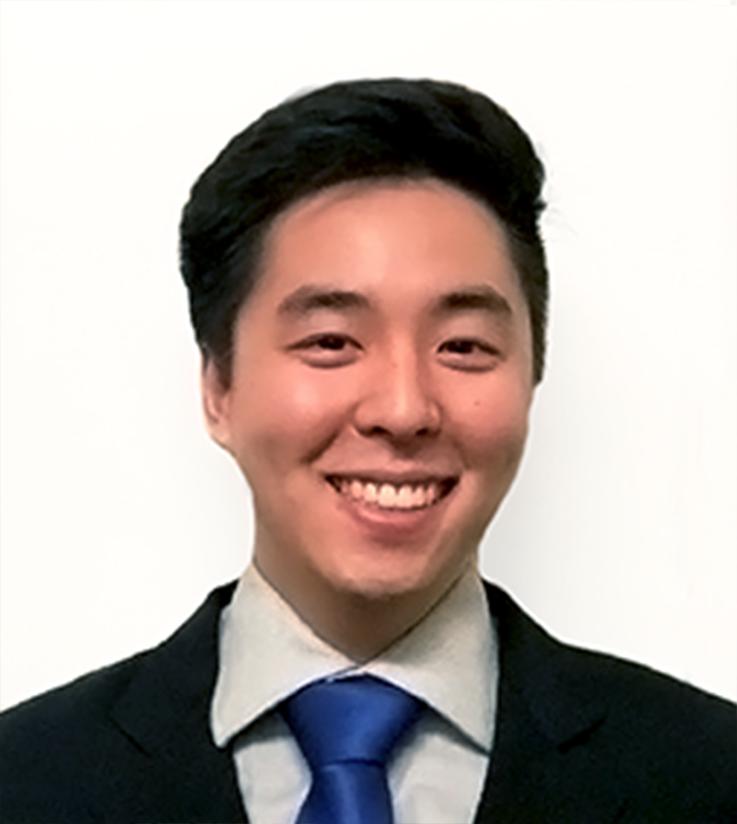 Brian Lee
Developer
With a background in biomedical engineering and pharmaceutical operations, Brian is a highly motivated software developer. He also teaches full stack development in the evenings.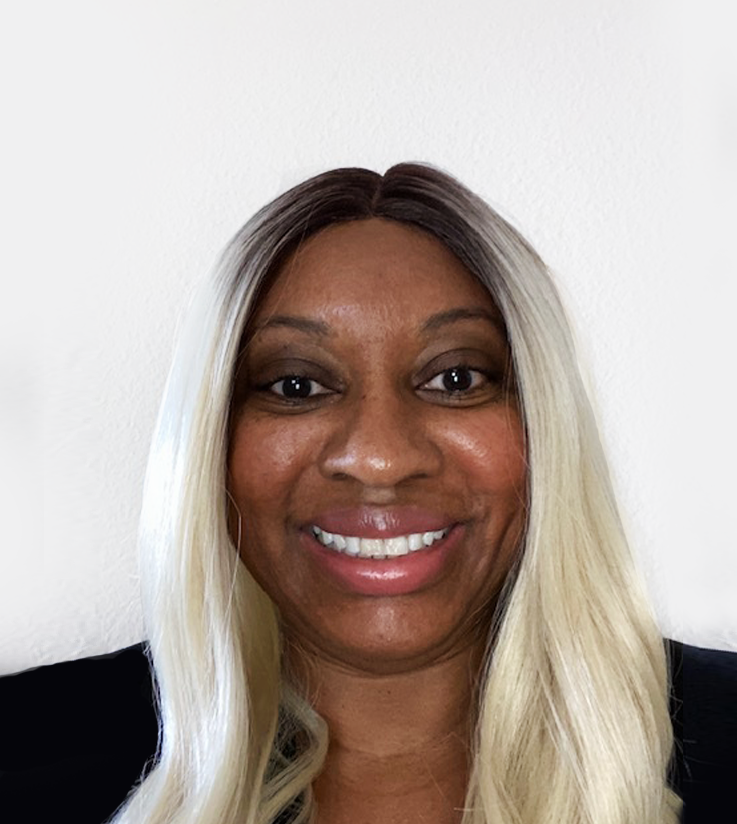 Azalia Lodge
Business Analyst
With a background in finance and accounting, Azalia is a former accountant who worked as a business system analyst for 7 years. Originally from Mississippi, she moved to San Diego 5 years ago. When she's not working, she loves to travel, spend time with her dog, and hike.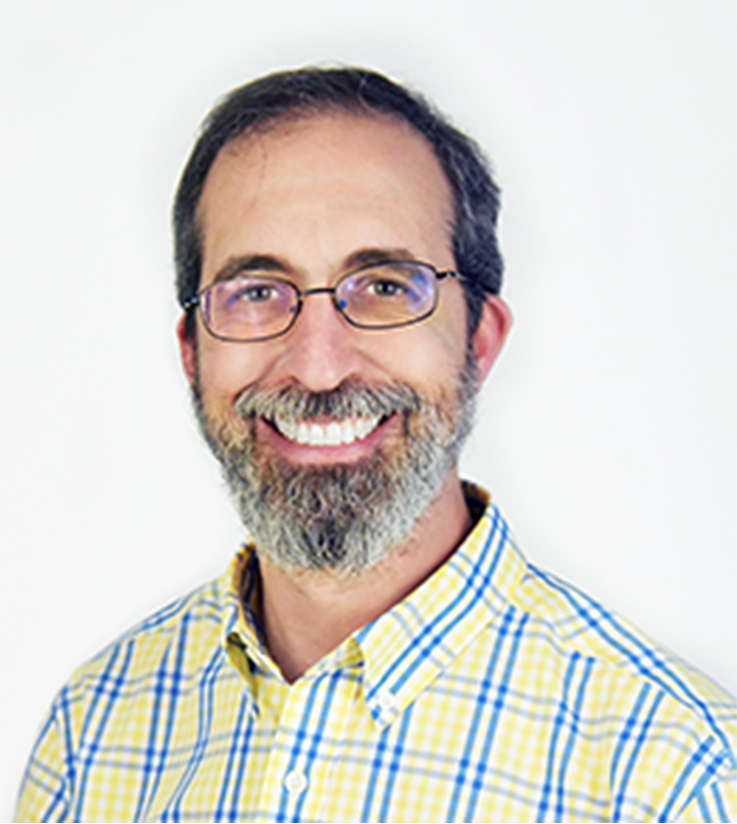 Aaron Moman
Developer
Aaron Moman is a computer programmer. He has over 25 years of professional experience.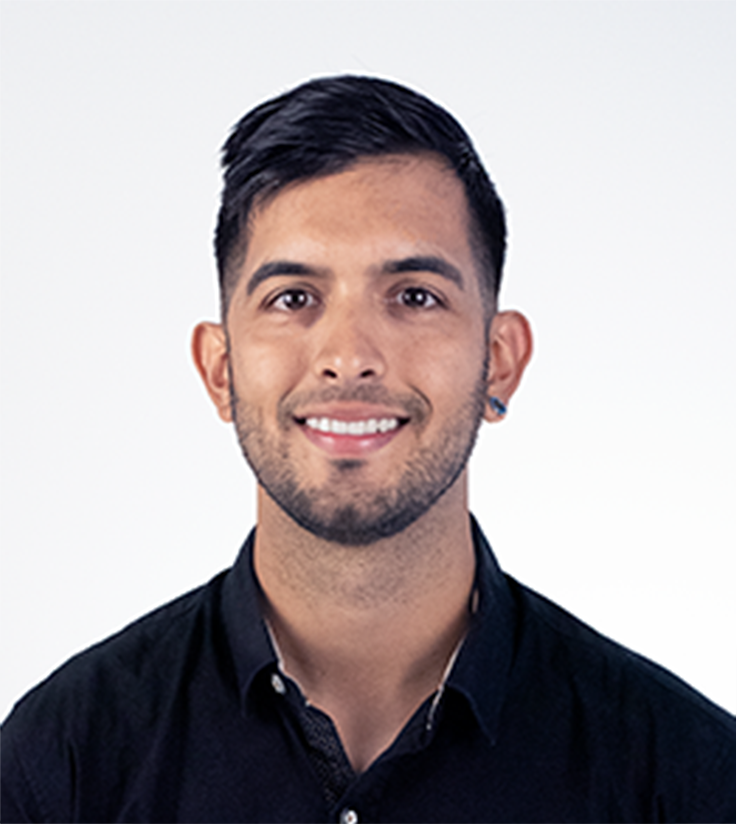 Mauricio Moreno
UX Designer
Mauricio is a multimedia designer focused in UX/UI. He loves building digital experiences and is always finding new ways to improve his designs. Otherwise, you can find him skating or at the beach.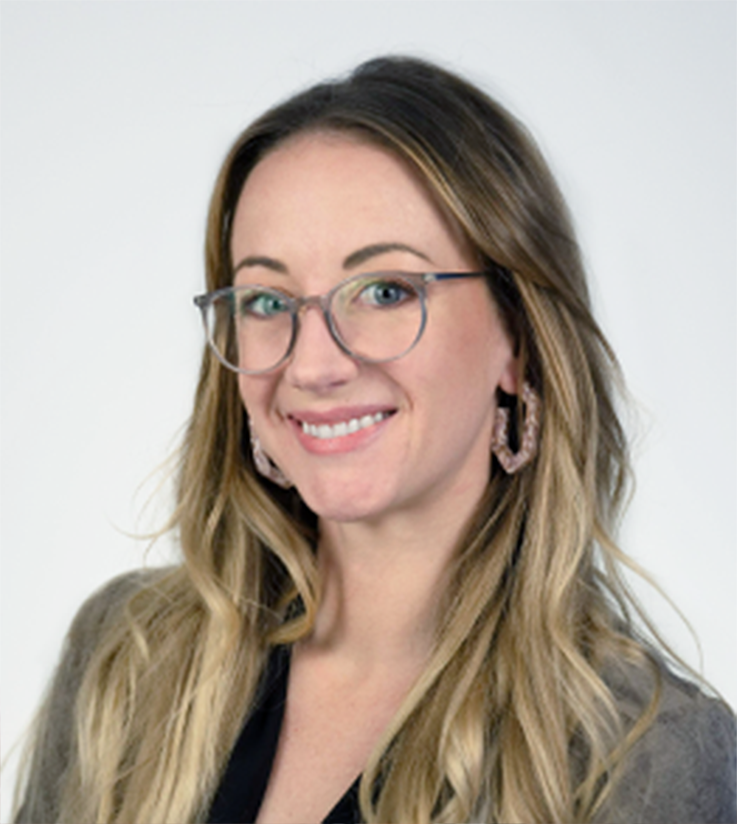 Victoria Paul
Strategist and Project Manager
Victoria is passionate about managing large, complex projects with many people and moving parts. Often, you can find her sailing on the San Diego bay, in the yoga studio, or gardening.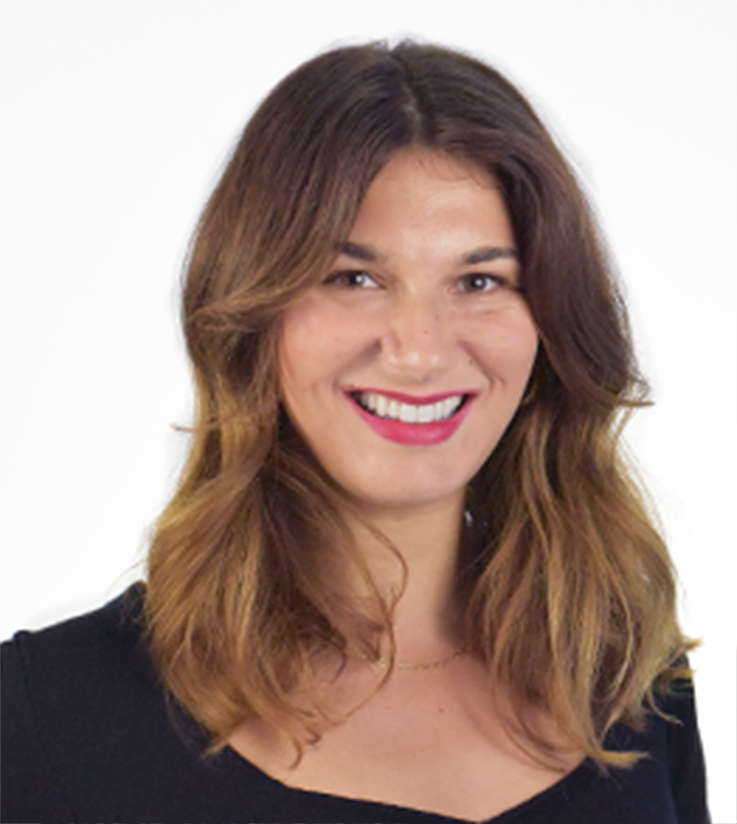 Lauren Ross-Urra
Strategist and Project Manager
Lauren has 10 years' experience in account management, sales strategy, and relationship management. She enjoys being part of an innovative group of people working in the tech space.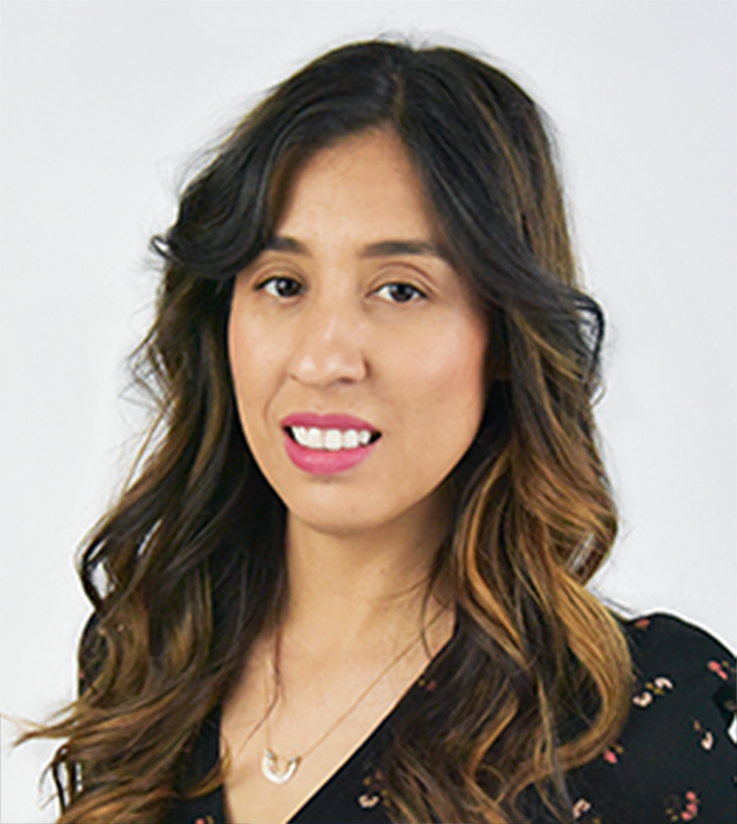 Jocelyn Sanchez
UX Designer
An experienced designer, Jocelyn has a passion for creating mindful products and digital experiences that meet business and UX goals. When she's not designing, she's playing guitar and practicing her watercolor skills.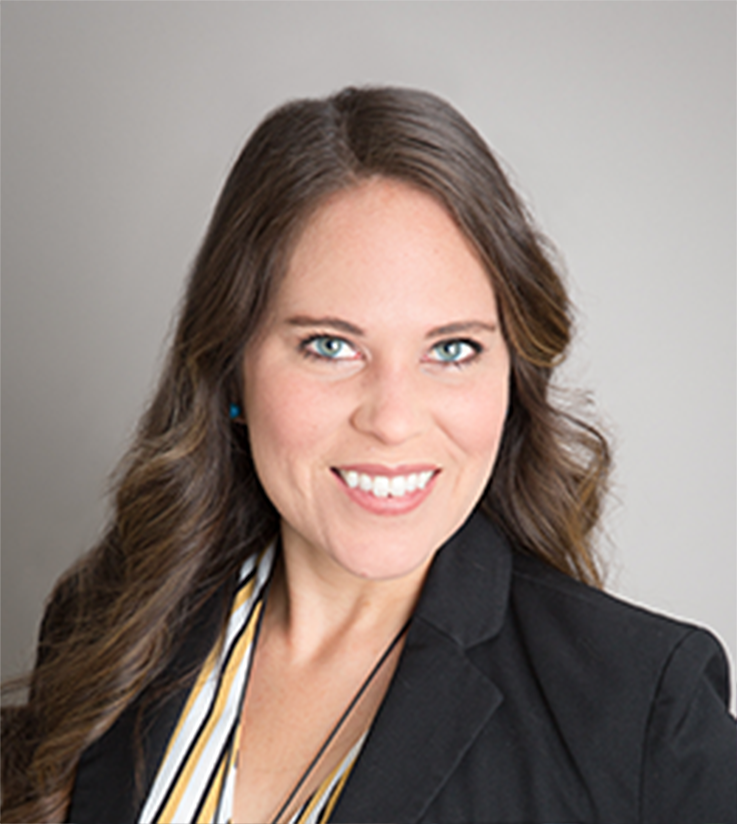 Breana Schwarm
Agile Product Owner
With project management and web content management experience, Breana Schwarm has been a part of agile software development teams for over five years. She enjoys fine-tuning processes and leading collaborative product teams.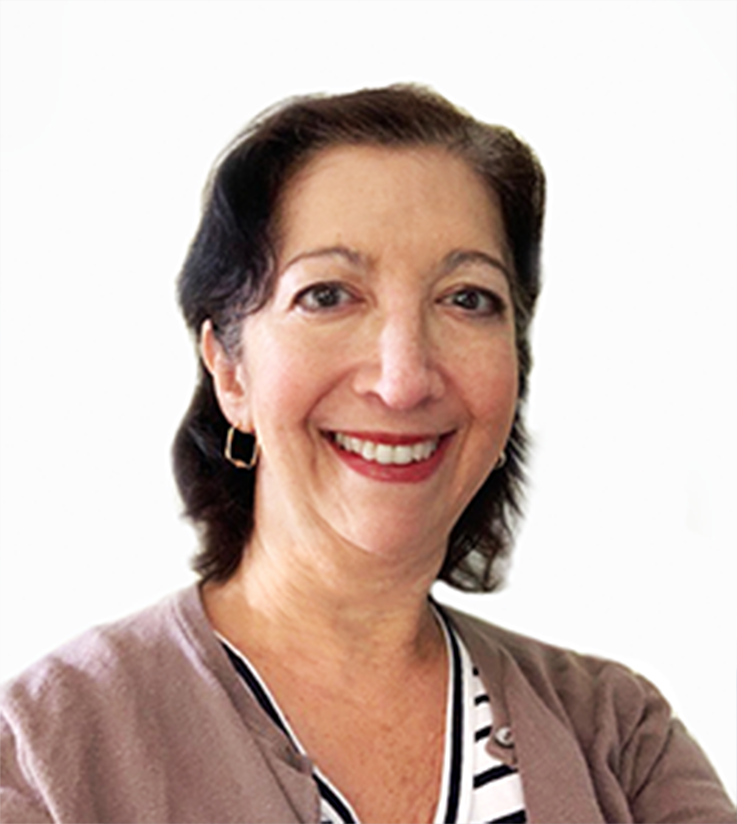 Susan Turney
Director of Special Projects
Susan's background ranges from a small business "wear all hats" position to corporate management. Her focus is on business development and sales enablement.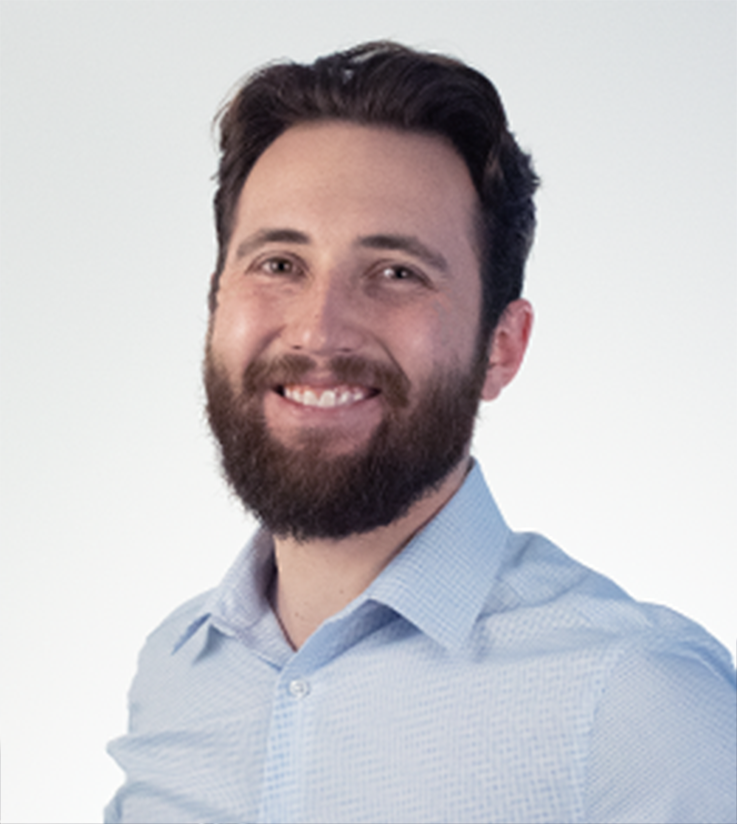 Spencer Voorhees
Developer
Spencer is an experienced software developer with a portfolio spanning from remote monitoring systems to prosthetic limbs. Away from work, you can find him building a crime-fighting exosuit.